Enterprises know that employing thousands of workers has its challenges in managing their employees and their payroll.
DotX has developed a 100% customizable digital HR and payroll software that is able to compute thousands of payroll with different formulas and conditions. In fact, there is no limit to what our software can do.
We can also integrate our software into your existing business process, so it's business as usual, but 10x better.
01.
Recruitment
DotX also automates your employee recruitment and can not only post job advertisements on job boards such as LinkedIn or Telegram groups, but can also process candidate applications, including video applications, complete background checks, schedule interviews and automatically set up the successful candidate's payroll. (This feature is coming in 2021)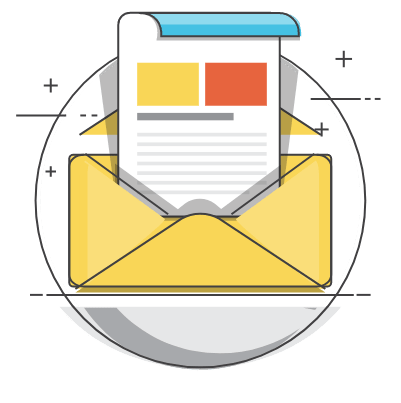 02.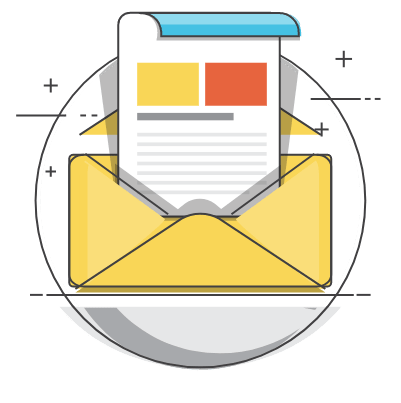 Communication
Communicate efficiently with your employees with our secure internal communication system. Allow your employees to self-scan documents including sick notes, update personal details, take routine online tests and complete essential e-learning.
03.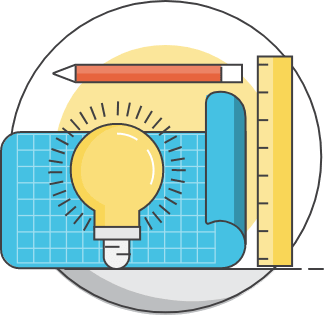 Human Resources
DotX HR & Payroll solution is 100% customizable and can be integrated into your existing business process. With the support of our team of dedicated developers and analysts, we provide your company with a dedicated full-time technician to support you at all times.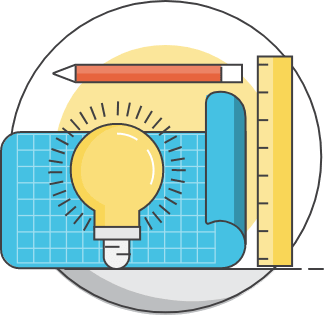 04.
Payroll
Automate your Payroll process with DotX. Our Payroll solution is 100% customizable and our dedicated team of developers are available on a full-time basis to help you continuously improve and integrate our technology with your existing systems.
Your systems will become more and more integrated over time. This means reducing manual work, risk of errors & fraud.
05.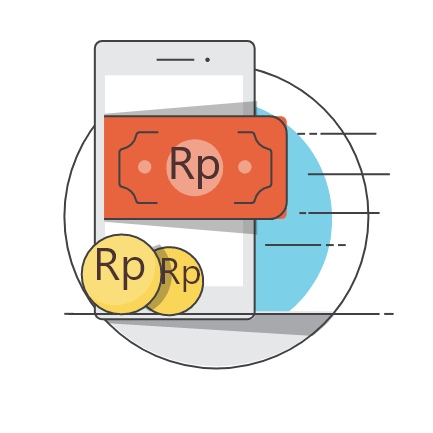 Banking & Financial Services
The DotX app allows payroll to be transferred electronically using a bank account. Workers can withdraw money from ATMs or make transactions on their mobile app.
DotX app also offers your workers the ability to self update their own details, submit forms, view payslip, and perform the day to day business processes digitally.
DotX app is 100% customizable to your company's requirements, functionality and branding.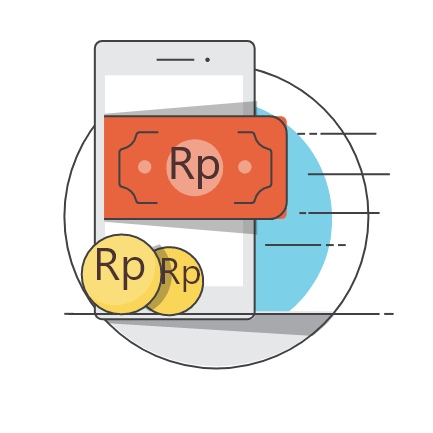 06.
Rewards
Reward your employees for their performance with our fully customisable reward system, complete with peer to peer reviews and historical data.
07.
Reporting
DotX's reporting is 100% customizable, meaning if your managers are used to seeing the reports in one particular format, then we can produce the exact same format even after using our system. With DotX, it's business as usual but better and faster.
Furthermore, our system is able to analyze your organization's data. Using big data analytics, we can provide your company with data that will boost your company ahead of your competitors.